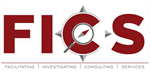 FICS - Legal Claims Franchise
FICS franchises are an ideal acquisition by law firms active in the third-party claim industry.
Finance requirements

Initial Franchise Fee: R280K

Available areas

South Africa
Profile
The FICS franchise system is a South African first
FICS is busy to professionalize, on a national level, the currently informally run and largely ungoverned milieu after radical changes to how service providers interacted with the Road Accident Fund.
To help streamline quantum & merit investigations FICS launched a Mobile APP that enables tow-truck operators, medical staff, and the police to gather photographic and other factual information on any accident scene, quickly and instantaneously. This enables all parties and assets involved, as well as their professional representatives to speedily and equitably finalize the aftermath of accidents.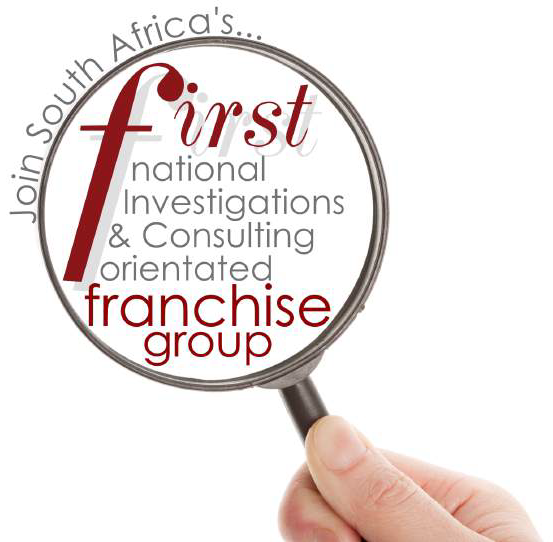 FICS franchises are an ideal acquisition by law firms active in the third-party claim industry. Not only does it give you a few more attractive income streams to add to your practice, but it is also an intensely familiar industry, and you have the office and human assets to leverage to hit the ground running in your new franchise.
To spread a franchisee's risk, FICS added to further income streams. Firstly a franchisee gets notification of information captured at accidents in his/her franchised area and can then proceed to offer value added services to professional firms in the franchised area to bring cases based on such accidents to fruition.
Secondly, franchisees get training on how to assist the FICS Franchisee in providing localized value-add services to national contracts secured by FICS in the Financial Services Industry. A typical example would include handling cases relating to tracings.
The FICS Franchise Package
FICS offers an innovative and highly profitable franchise model structured to optimize the use of our in-house systems to seamlessly capture relevant information and to present it in a user-friendly and factual format to our corporate, professional firms and other customers.
FICS Franchises costs R280k and franchisees following the tried and tested FICS methodologies can expect a net profit of R60k+ from the Second Quarter in Operation.
FICS franchisees fill the skills gap formerly occupied by the police, experienced assessors and private investigators.
A FICS franchise is run by an experienced manager and a group of assessors from a small office, often linked to a law firm.
FICS franchises use our bespoke IT platform and business network to leverage their background in law, accounting, insurance, police-work or any similar skills set.
Your TURNKEY franchise includes
The right to use our FICS Brand, Intellectual Property and Business Networks and Knowhow
The license to use our in-house developed Practice Management Systems
Training & Launch Support
Office and Marketing Material Get-Up and Set-Up
An Exclusive Area based on Municipal Boundaries and our Market Intelligence around the population density and economic activity thereof. We also use the statistics around accidents per area and the law and other firms servicing the industry to determine franchisee viability and profitability.
Three Income Streams:

Fees earned from Corporate Key Accounts centrally managed by HQ, with spin-offs in the Franchised Area
Fees from Quantum & Merit Investigation done for especially Law Firms in the Franchised Area
Referral Fees generated by the use of the FICS Mobile App by third parties in the Franchised Area

Ongoing Training, Support, and Participation in NEW Products & Services
Investment and Profitability
Your Capital Investment on the franchise purchase price: R280K (VAT excluding)
Start-up budget: +R80k working capital.
Profitability: We help our franchisees to quickly reach an average of R150k+ turnover per month, a gross profit around R100k and a Net profit around R60k per month. Individual results will differ.
FRANCHISEE PROFILE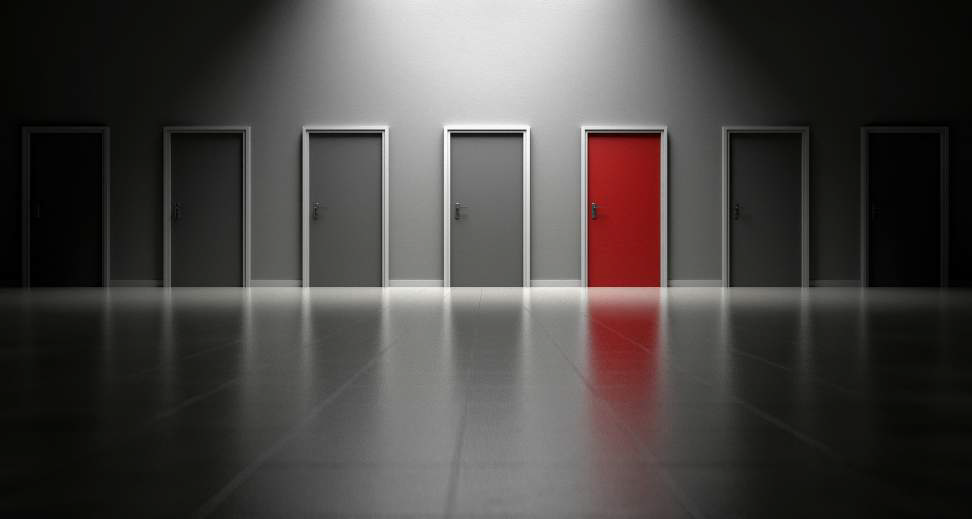 The ideal FICS franchisee is an established and respected law firm already involved in third party claims and who want to expand their services in a structured and profitable way.
Dynamic Assessors and Investigators are also ideally suited to take their businesses and careers to the next level through buying a FICS franchise. Some attitudes and attributes:
Willingness to work hard and a can-do attitude
Marketing, service excellence, and people orientated
The desire to own and run your own business
If this sounds like you, please contact us today to request more information.