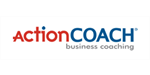 ActionCOACH - Business Coaching Franchise
Join our rapidly growing team of over 40 Business Coaches in Southern (SA and Namibia), West and East African Markets.
Available areas

South Africa
Profile

Join an Award-Winning Franchise...


Action

COACH



Business and Executive Coaching
ActionCOACH has been rated as the World's Number 1 Business Coaching Franchise for many years.
In South Africa, ActionCOACH was rated as one of the Top 20 Best Business opportunities as judged by SA Franchise Warehouse Magazine.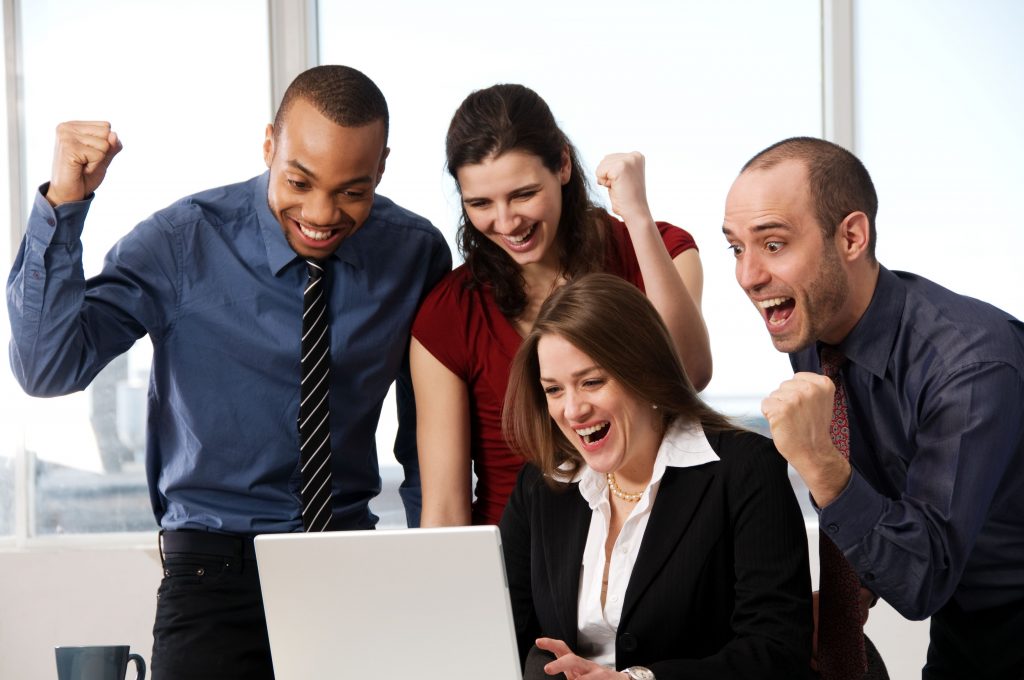 Having recently celebrated our 10th anniversary since opening office in South Africa, our team of over 40 experienced business coaches have coached hundreds of business owners to success and exponential growth in their businesses. Our Clients have won numerous awards in many business award ceremonies in South Africa including the prestigious Business Excellence and Award Function.
Internationally, ActionCOACH has also been ranked within the Top 50 Franchises in the 2017 Franchisee Satisfaction Awards Review, whilst having won Franchise of the Year awards in the UK and recently in Ireland.
By becoming a franchise partner with us you'll be invited to a world of knowledge, experience and an exclusive and a highly profitable business model that allows you to create a true legacy in your local business community.
Join our rapidly growing team of over 40 Business Coaches in Southern (SA and Namibia), West and East African Markets.
If you can demonstrate to the Master Licensees in South Africa that you can meet the following criteria:
Have a track record of success in business – either in Corporate or having run your own business,
Have the necessary energy, drive and passion to succeed in your own business,
Have sufficient access to capital to be able acquire the Franchise License Fee,
Have a strong desire for learning and growth,
Have the desire to make a meaningful impact on the business community as well as the lives of business owners,
then you are well on your way to securing a Franchise License with ActionCOACH:
About
Action
COACH
ActionCOACH operates in over 65 Countries around the World with around 1000 licensed offices.; Started in 1993 in Brisbane Australia and Franchised in 1997, our team of 40+ coaches in South Africa work with business owners in the SME market to "create Commercial, profitable, Enterprises that work without the Business Owner"
Our Global Vision of
World Abundance through Business Re-education,
together with our local Vision of:
Radically Transforming Businesses and Business Owners Lives,
as well as our 14 Points of Culture ensure that our teams of coaches are focused on creating true value for our Clients.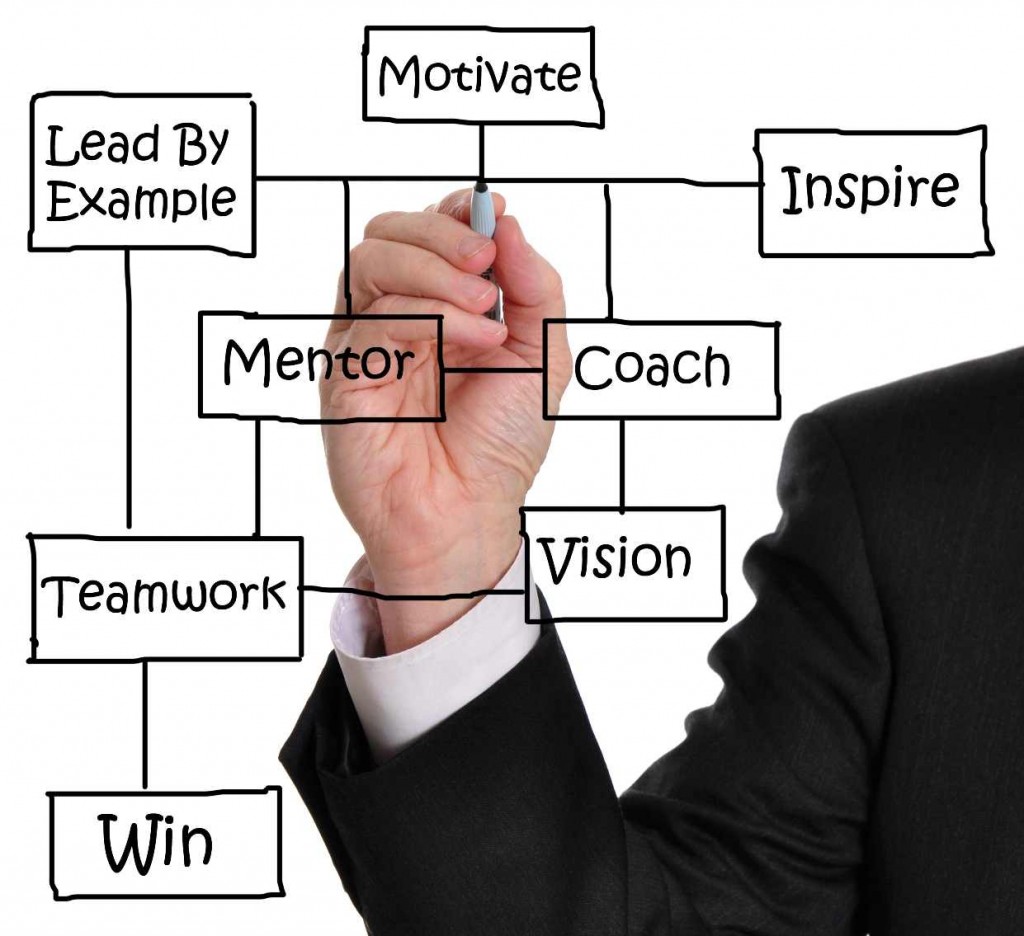 Our Franchise Partners come from a range of industries. From previous business owners to Corporate executives, Accountants and Attorneys; but one thing they all have in common is the love of learning and helping people succeed.
You will receive world class training with global, national and local support every step of the way and have access to over 3,500 strategies and tactics, guaranteed to make businesses successful including your own!
As a business coach, you will work with business owners, helping them in several areas including; teaching them how to increase their profits, develop powerful systems and build a strong team. The results are not only a more profitable and sustainable business, but also a dramatically improved life for our client, making it a fantastically rewarding and fulfilling experience for anyone who invests in the ActionCOACH franchise.
ActionCOACH offers you the opportunity to join one of the fastest growing professions in the world today.
An Outstanding

Opportunity with

Action

COACH

The basic entry level investment for an ActionCOACH franchise is

R295k (ex Vat), providing you meet the seven non-negotiable attributes, and on that you can expect a six-figure income with our guaranteed business model.

Coupling your skills and personality with our proven systems and world class support team, you can go on to achieve more personal development, more fulfilment and more success than you dared to dream of. Business Coaching is one of the fastest growing professions and some of our coaches have already achieved revenues in excess of R6 million per annum.
...with various entry levels
ActionPRIMARY: R295 000. Includes five days training done locally and two months pre-training. You get access to all the ActionCOACH business coaching and training products and award winning support. Opportunity to upgrade to:
ActionPRACTICE: R525 000. Gets you to attend the 10 days residential training at our Head Office in the USA, a lower monthly royalty. Opportunity to upgrade to:
ActionPREMIUM: R695 000. Comes with the added bonuses of an even lower monthly royalty and the right to employ two additional fee-earning coaches or Employee Coaches
ActionFIRM: Starting at R1 500 000 dependent upon the territory selected. This is the ideal model for the entrepreneur who wants to build leverage and scale in his practice and includes capped marketing fees.
Why join
Action
COACH
ActionCOACH South Africa currently has a team of over 40 business coaches in Southern Africa - some have achieved turnovers in excess of R600 000 per month with 65% net operating profits!
You will receive first class training with global, national and local support and ActionCOACH will put you in touch with Franchise Partners who are at different levels of growth and success, to give you a transparent and balanced view of the business opportunities.
Other Key Factors
You only need 7 customers to make it a profitable business.
Guaranteed, highly-successful coaching system – ActionCOACH has helped many business owners improve their profit, operations, team in both developed and developing markets around the World.
Our Coaching system is backed by our unique 17 Week/7 Point Guarantee for your clients.
A strong Community of Coaches who are ready to support you in every step of your journey as you build your own profitable coaching practice.
World Class support and systems
Scalable business opportunity
The Need for
Action
COACH
Have a think about local business owners you know... chances are they set up their business because they were an expert in that field. For example, most hairdressing businesses are owned by people who are great at cutting hair, but does that make the owner great at managing people, managing finances, sales, marketing, and systems? You're right, probably not. That's where ActionCOACH comes into play...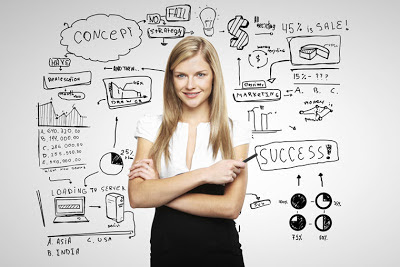 Over the last twenty years plus, ActionCOACH has become great at the business of business - finding out what works and what doesn't work in every kind of business. With more than 3,500 strategies and tactics to draw on, a trained and licensed business coach can confidently guarantee their business owner clients a return on investment from an ActionCOACH service inside 6 months.
Whether it's a fish and chip shop or a consultancy practice, there are only five ways the business can make more profit and ActionCOACH has developed dozens of strategies to grow each of those five ways... a model that you can learn about at an ActionCOACH Discovery Day.
It is estimated that there are around 500 00 businesses in South Africa in ActionCOACH's target market for its flagship 1-2-1 mentoring programs alone. These numbers are set to grow exponentially as governments around the world, and Sub-Saharan Africa, invest heavily in growing and supporting Entrepreneurs in each market.
ActionCOACH South Africa needs a team of at least 100 business coaches in the next three years… so far, we have recruited the first 40 of that team.
If you think you have definitely got what it takes, the opportunity is there for you to start making a difference for the business owners in your local community.