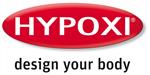 HYPOXI - Fitness Franchise
HYPOXI® is proving not only to be an effective weight loss solution for men and women, but also a profitable one.
Profile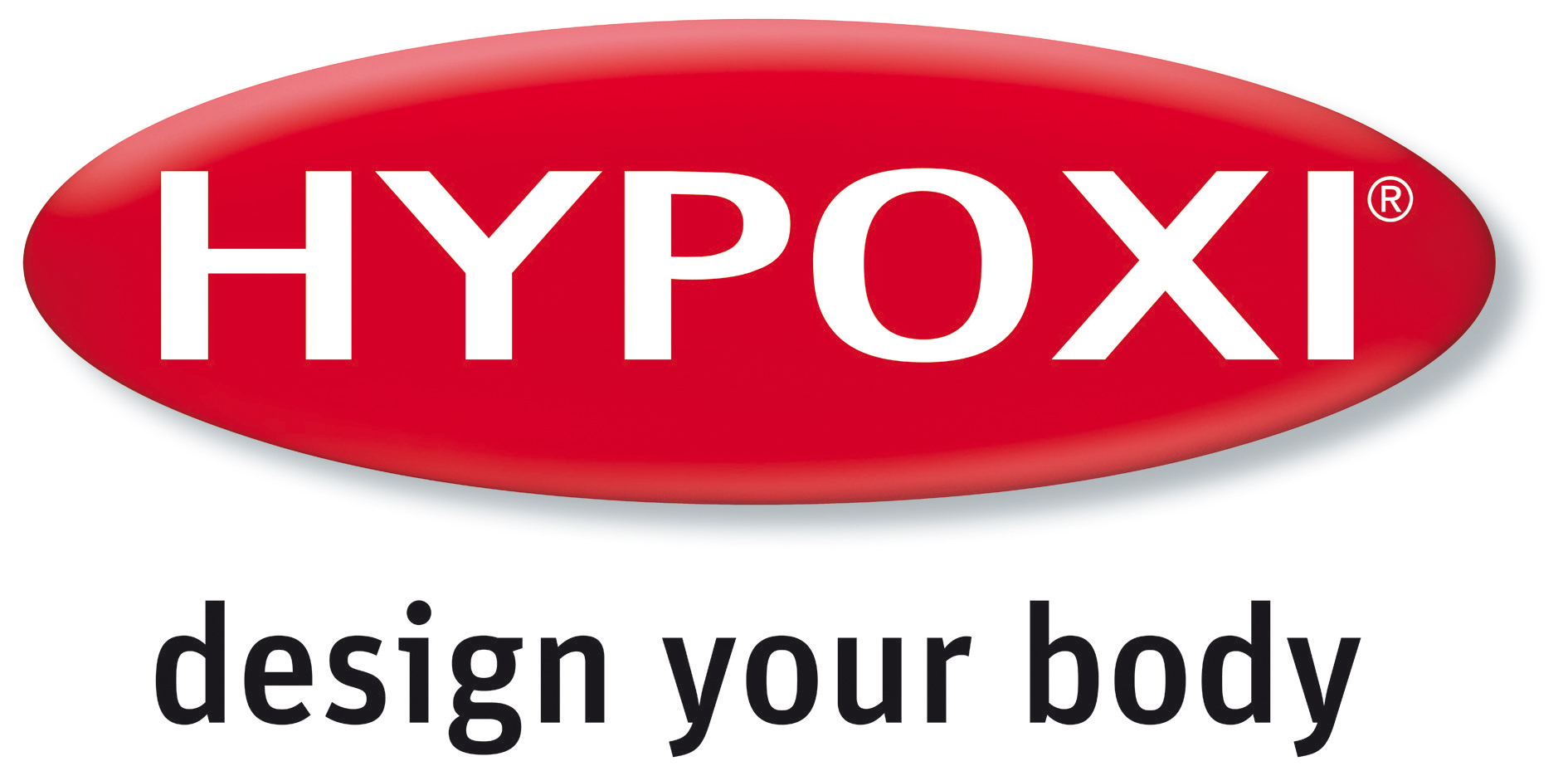 FROM A REVOLUTIONARY IDEA TO A GLOBAL PLAYER
HYPOXI® - the world market leader for body shaping equipment - was founded in 1998 by sports scientist Dr. Norbert Egger and is now being used in more than 40 countries around the globe. Following the mega-trend of 'Health & Beauty', the HYPOXI-Method® is an all-natural and unique concept.
The HYPOXI-Method® combines an over-/under pressure therapy with a moderate training associated with an easy to follow nutrition component. Its unique and innovative character gives you a huge advantage over other weight loss models.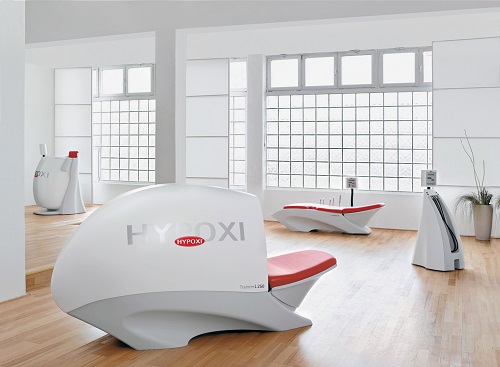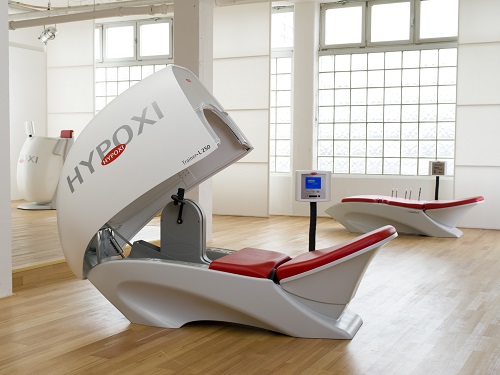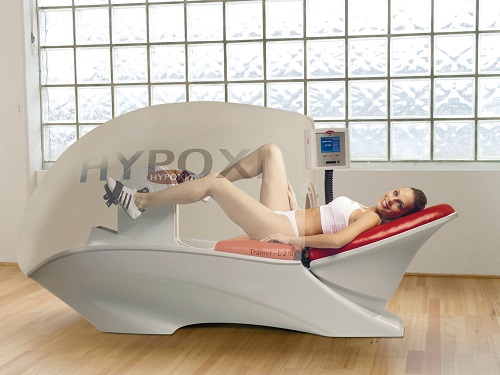 A SMART INVESTMENT IN A HIGH GROWTH INDUSTRY
HYPOXI® is proving not only to be an effective weight loss solution for men and women, but also a profitable one. The beauty of HYPOXI® is that it can be set up in an existing health, fitness or beauty business, or established as a stand-alone studio.
In fact, 75% of the population admits that they're dissatisfied with their bodies, and the vast majority of them want a natural solution rather than cosmetic surgery.
There are low operational costs associated with running a HYPOXI-Studio® – there are no ongoing consumable costs and the machines do not require highly skilled professionals to run the equipment. This attracts many investors who have no pre-existing experience in the fitness/weight loss industry.
If you like the idea of running a positive business which helps the lives of others, then a HYPOXI-Studio® is for you.
WE SUPPORT YOU EVERY STEP OF THE WAY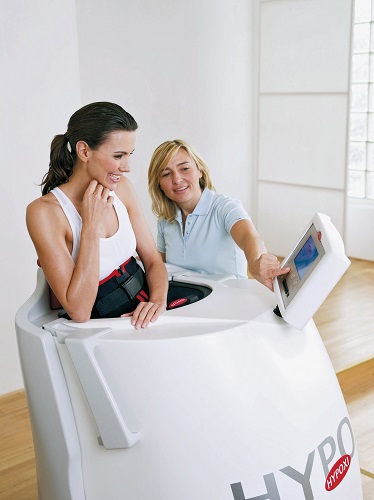 By selecting HYPOXI® you'll be removing the fear of failure element as it is a thriving and recession-resilient business model that has already proven its success. Moreover, small boutique businesses with little overhead have the potential to become very successful quickly.
As we know that it can be very challenging to start up a new business, our experienced HYPOXI® management team will be there for you and guide you through the entire process to help you attain your goal of becoming a business owner.
Support never stops! As a HYPOXI® Partner you will have access to ongoing support and training that is second to none. Our experts are continually developing new and exciting ways to support you. Our comprehensive support program ensures a high-quality service and is therefore resulting in a consistently growing client base.
By running your own HYPOXI-Studio® you'll be taking your future into your hands and relying on yourself instead of working for someone else. Our proven business model and turnkey systems make it easy for you to get started on your path to financial freedom.
THE NEXT STEP IS YOURS!
Take the first step towards owning a HYPOXI-Studio® or becoming a HYPOXI® Developer. Complete the form below to request more information about the opportunities we provide. We will email you our Business Concept and Commercial Guide, which will give you a good overview about this new, innovative and unique business.